OUR CATEGORIES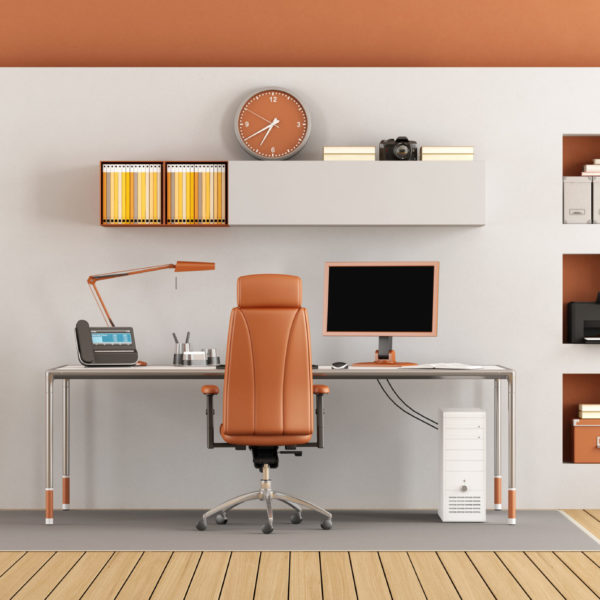 Adjustable feet (4)
For metal chairs (11)
For wooden chairs (5)
Inserts (16)
Sofas (4)
Tubelar and wireframe (4)
Wheels for hard floors (5)
5 products

FLOORPROOF.COM
ADVANCED CLICK SYSTEM

The floorproof seat caps are easy to assemble. Whether you have a wooden or iron chair leg, sled frame or wire frame, we have a suitable cap. The basis is a one-time purchase, you only need to replace the insert when it is worn out. If you have any questions or would like to know which base you need, please contact us.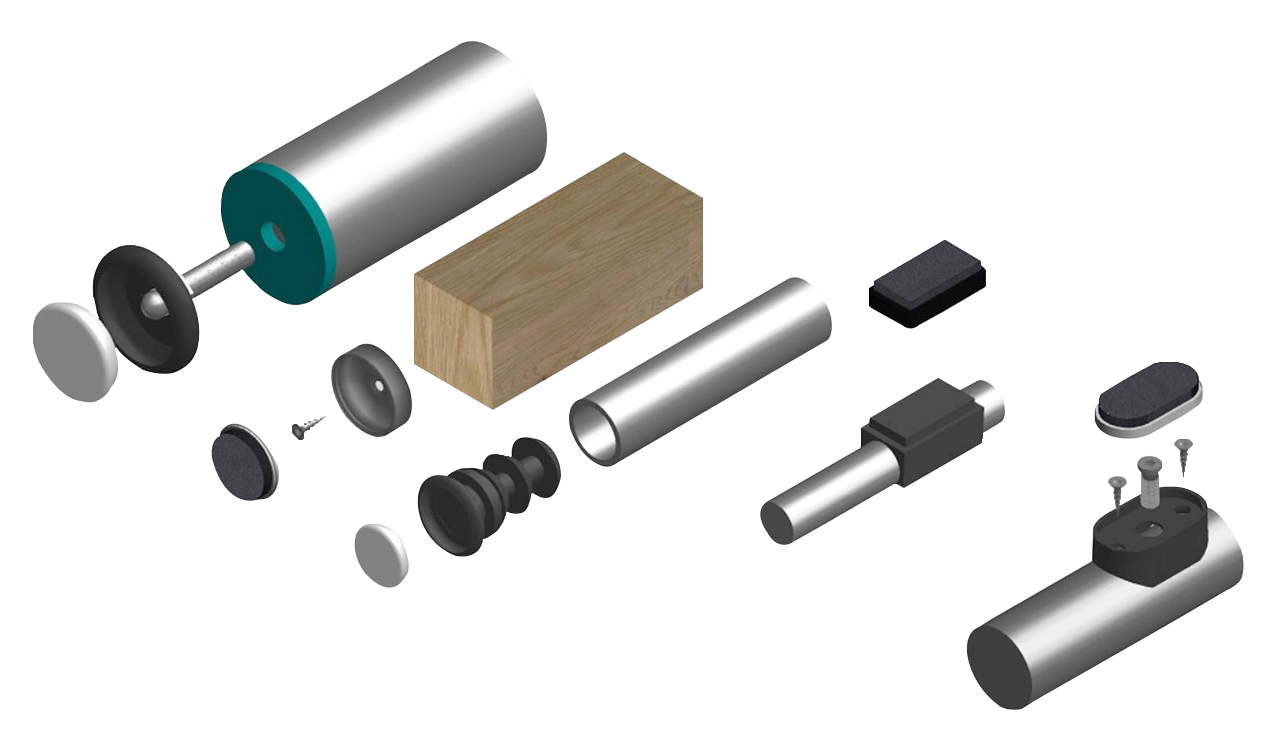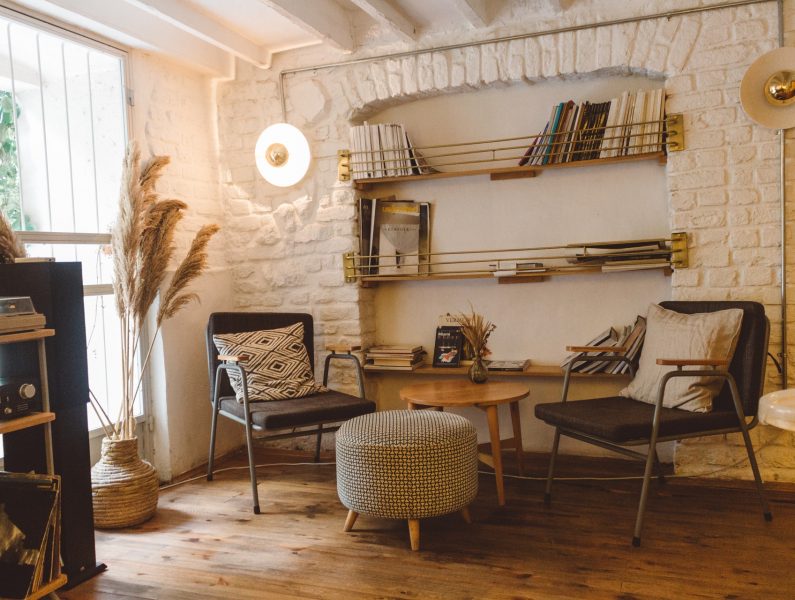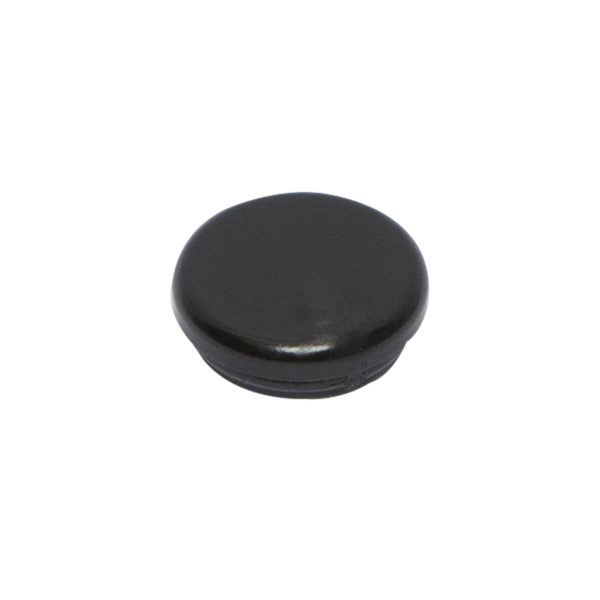 €0,50
Deze is geschikt voor buiten, maar ook voor binnen op tapijt.

In winkelmand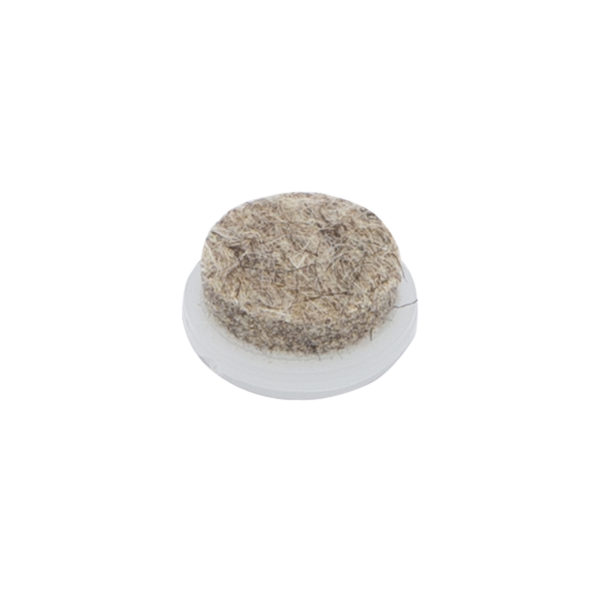 €0,60
Deze heeft dezelfde praktisch eigenschappen als vilt. In dit vilt zit een percentage wol verwerkt, waardoor hij wat duurder is maar ook een iets langere levensduur.

In winkelmand
POPULAIR PRODUCTS
The best stelling products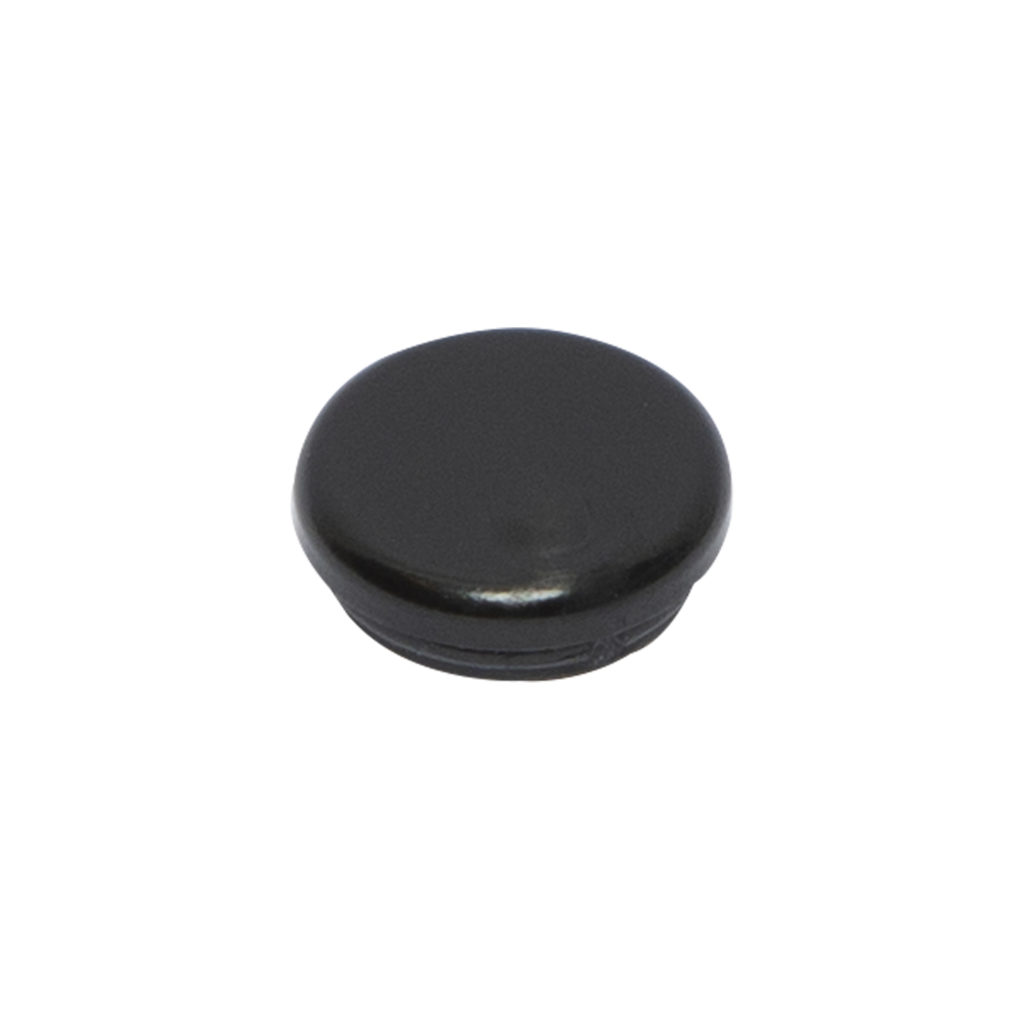 In winkelmand
Close
€0,50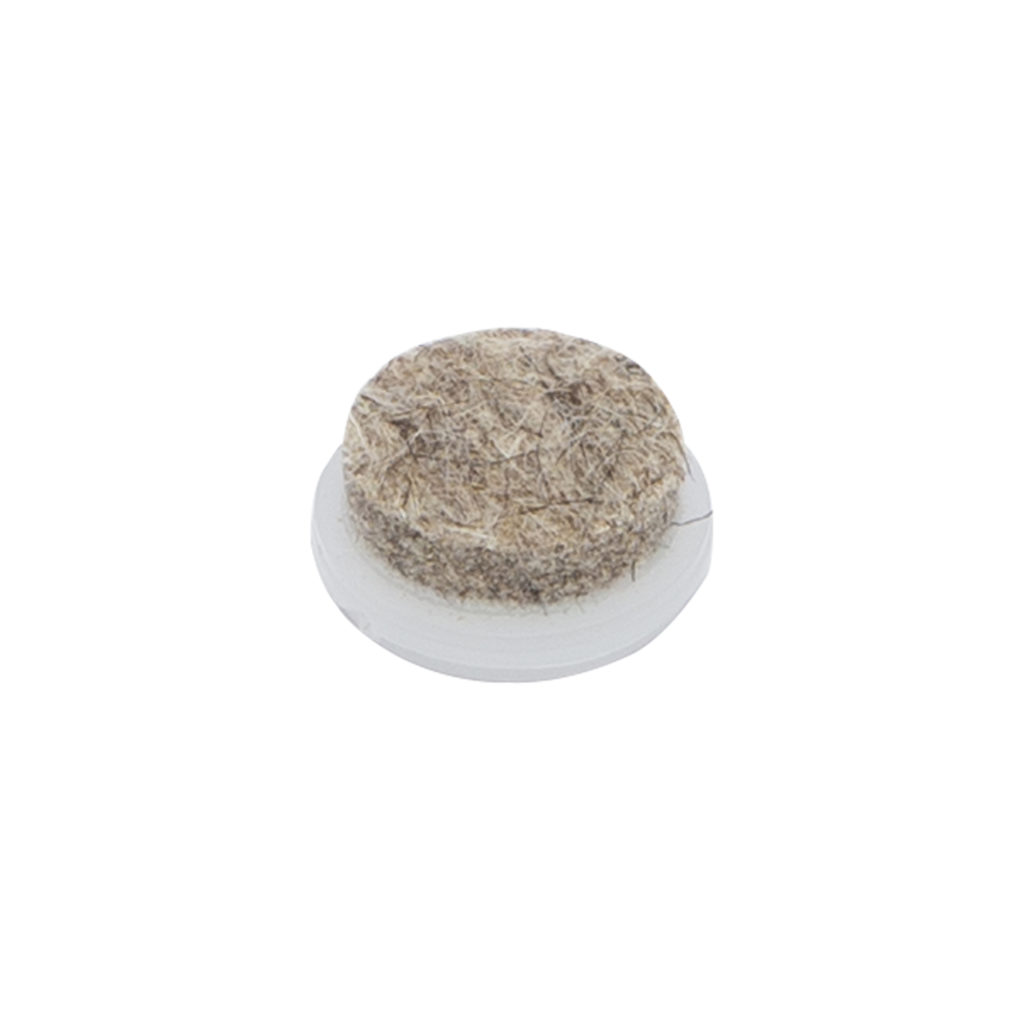 In winkelmand
Close
€0,60


With this tool you can determine exactly which product you need.