Furniture glides to keep your floors free of scratches
FLOORPROOF.COM
ADVANCED CLICK SYSTEM

The floorproof seat caps are easy to assemble. Whether you have a wooden or iron chair leg, sled frame or wire frame, we have a suitable cap. The basis is a one-time purchase, you only need to replace the insert when it is worn out. If you have any questions or would like to know which base you need, please contact us.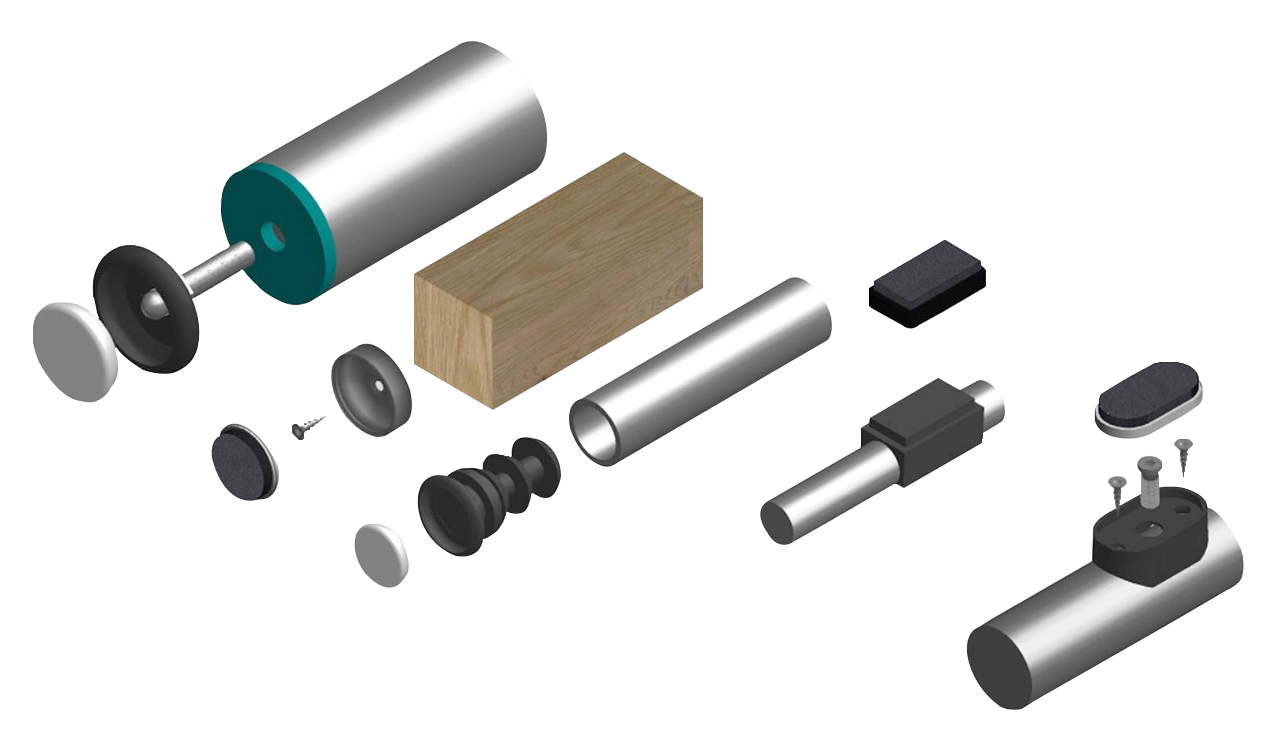 POPULAIR PRODUCTS
The best stelling products
With this tool you can determine exactly which product you need.